Quick Assemble Fireplaces
We offer FireRock and Isokern by Earthcore prefabricated  fireplace systems.  These quick assemble fireplaces have quickly become an industry standard for fireplace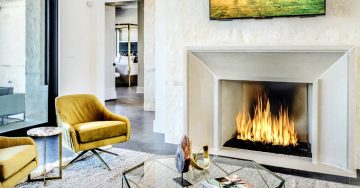 installation.  They cost less than traditional site-built fireplaces and patented designs make them stronger and more efficient as well.
Isokern Advantages:
Earthcore's products are made from genuine volcanic pumice.
Pumice is lightweight and easier to handle.
Pumice heat isolation is better than concrete.
Because these fireplaces are comparatively light they can usually be put anywhere in your home without structural reinforcement.
FireRock Advantages:
Better heat reflection because of their angled back wall
Safer product in that it is three times stronger (over 3,000 psi)
Superior performance due to 10% larger masonry flue and unique radius
Easier to plan because sizes represent accurate and true finished openings
100% American made
Susi's handles all of the indoor and outdoor fireplaces from these manufacturers as well as their ever popular outdoor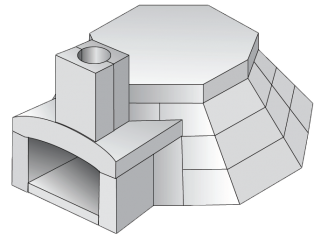 pizza ovens.  How can we help?