Brick
Brick is a timeless product that has been used in construction for centuries and it continues to provide one of the most durable building products available today. During the summer, brick stays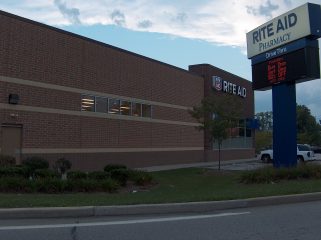 cool in the shade.  When the leaves are gone, brick absorbs the sun in the colder months. It is fireproof, fade proof, insect proof, and rot proof. Its a low maintenance product that's meant to last for the life of the structure.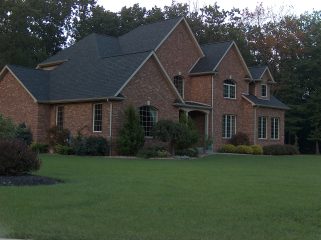 While building a brick home costs a little more than other siding products, its low maintenance and classic look enhances your home's value.  Brick allows for architectural creativity and detailing.  It can be used with other materials like natural stone for additional texture and sight lines.  Finally, brick lasts.  Insurers often offer lower rates for homes built with brick.
Beyond full size brick, the look of any home can be enhanced by using a veneer of thin brick which is real kiln fired 3/8″ thick individual "tiles".  We offer, Royal Thin Brick, Metro Thin Brick, and Marion Ceramics.  To assure proper installation, we recommend the Tabs Wall Systems installation panels.
Higher resale value, lower maintenance , lifelong service, lower insurance costs and exquisite beauty. Susi's knows and understands brick construction projects.  Let us help.
Susi's is a stocking distributor for many fine brick lines including :